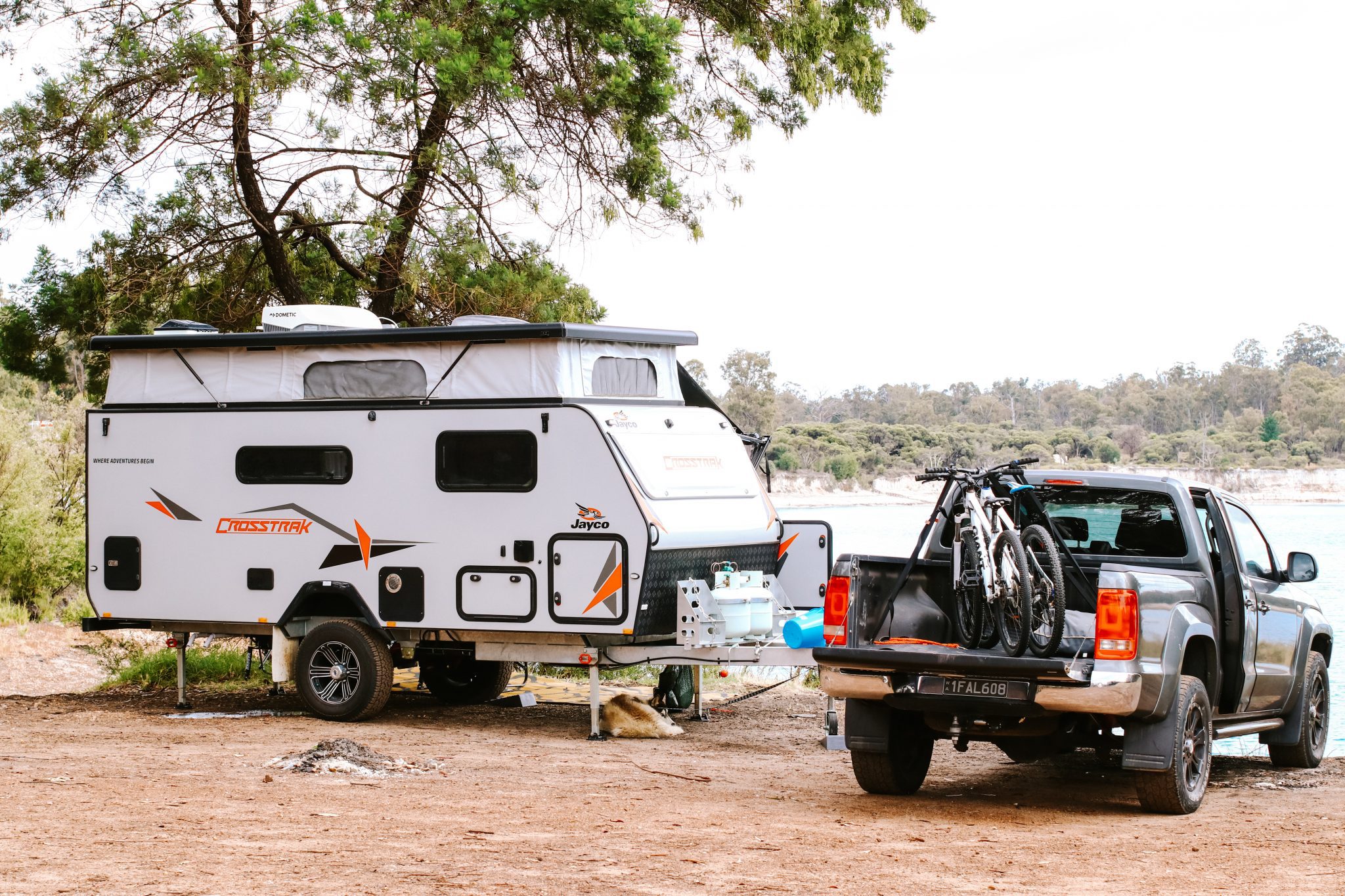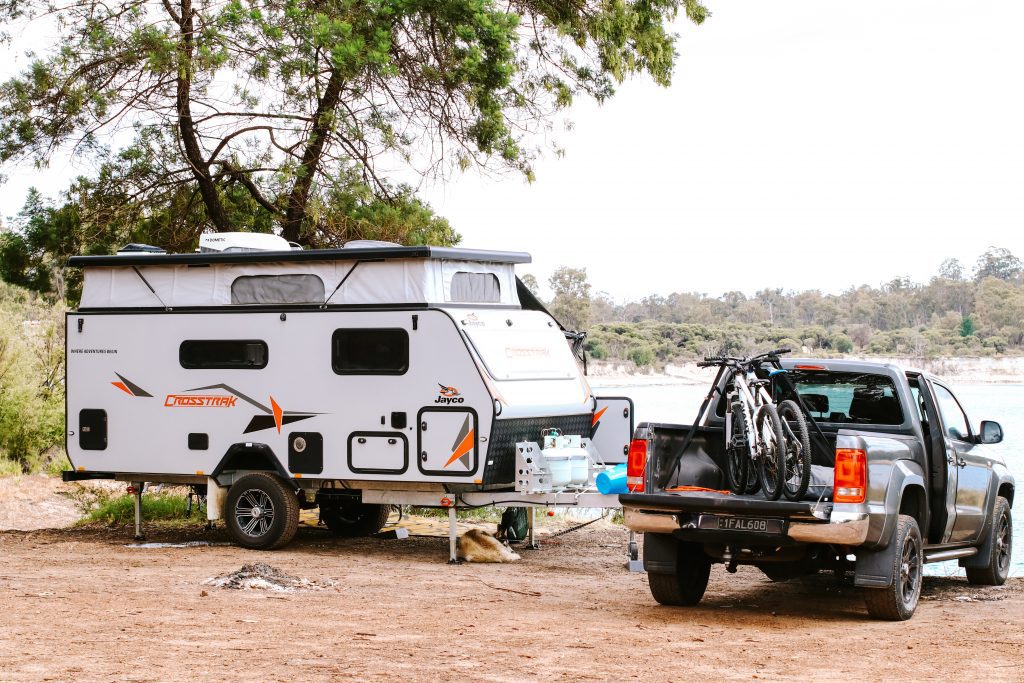 The Jayco Information Stage is designed to give you all the information, advice and know-how to get you started on your caravan adventure. The stage will run all day with presentations and information, plus you can check out some of Jayco's best selling model caravans and RVs, and talk to Jayco staff about your needs.
Get some "caravan cooking" tips; all the info on towing and what accessories you'll need, and hear from the experts on what types of caravans will suit your family. Plus we will cross live to Jase from All 4 Adventure who is a proud Jayco owner, and he will give his tips on caravanning and share some of his adventures.
The Jayco Information Stage is run from 10.30am to 3.30pm daily.
SCHEDULE TO COME